Web bricolage & other services.
From designing & prototyping ideas, to end-to-end application development and marketing consultations.
I bring projects to life and make them run smoother through creative epiphanies, programming magic and lots of elbow grease. A freelancer that gets stuff done on the internet.
Testimonials
Word on the street, this guy's legit
Great work experience
"Manu understood my needs, brought in new ideas and quickly delivered.
His communication skills and rigor during execution make him a great fit for design collaborations."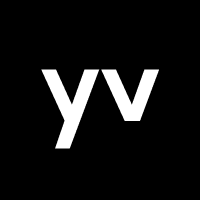 Yoann Vuagnoux
UI Designer
Very committed and resourceful
"Manu quickly got the gist of our project and how to integrate our identity and business logic into a custom web app. Very easy to work with, he carefully handled each task and followed up on us after the launch."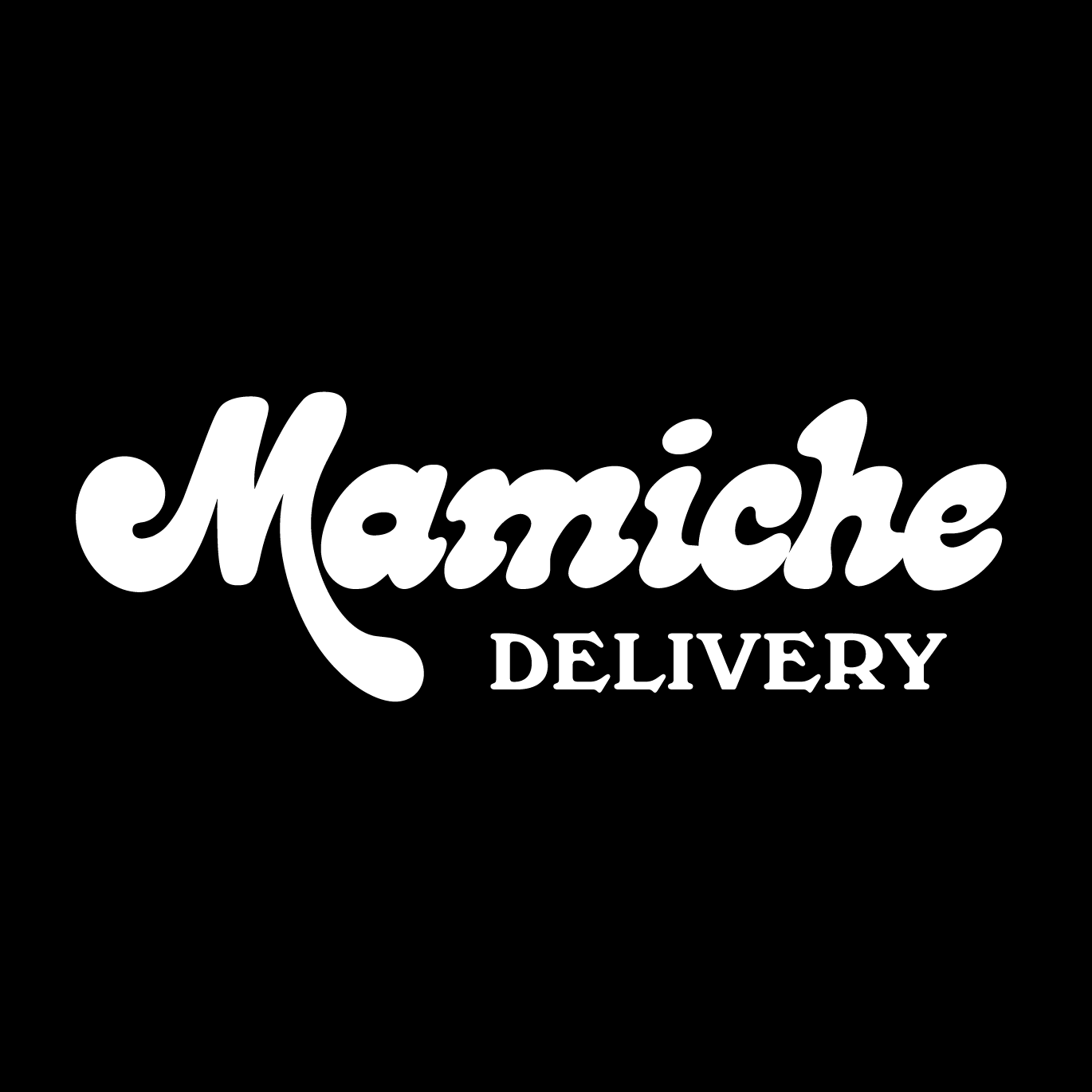 Victoria Effantin
Founder - Mamiche
Skills and services
Full stack project development through and through
I combine both soft and technical skills to solve real-world problems
and build engaging user experiences, while having fun (most of the time).
Project scope definition
I'll help you pin down your user journeys, evaluate the friction and technical challenges behind each one, before defining a roadmap that will guide the building process.
Wireframing and design
Thinking through the overall user experience, I can structure and design functional interfaces that'll make your identity stand out.
Testing and building
As a fullstack
Ruby on Rails
developer, I can code and thoroughly test your project, following modern web-development practices.
Shipping and maintenance
Depending on the size of your team, I can implement collaboration techniques, internal tools as well as continuous deployment methods that suit your needs.